Not yet boarded up...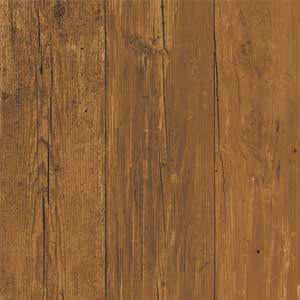 Bored Stiff - Spirit of Lee
Bored Stiff - In the House
In the mid-90s, the Bay Area underground rap scene was run by a few syndicate-like groups. There were others here and there, sure, but the largest names were the Living Legends, Hieroglyphics and Bored Stiff. The Legends, which are composed of various rappers from up and down the California coast, have gone onto individual careers of varying success and still periodically reunite for group albums. Hieroglyphics were arguably the most famous of the groups, but their shimmer quickly faded after the home runs of "93 Til Infinity," "No Need For Alarm," "Fear Itself" and a stand up triple in "3rd Eye Vision."
But the last group, whatever happened to Bored Stiff? They were the most street of the backpacking superstars and had head bobbing, West Coast production style. One of the members, Equipto, went on to a reasonable solo career, many times pairing with fan favorite Andre Nickatina. But largely, we haven't heard from them much for about a decade.
Bored Stiff is back, though, with three new songs, and a pending album is set to drop in 2007. From the sounds of these two tracks I've provided, it sounds like they haven't abandoned their signature sound, for better or worse. In a post-hyphy, post-backpack world, can Bored Stiff hold up where few have persevered? MURS and Del are the light at the end of the tunnel.
Bored Stiff MySpace
With one more song.