10/30: When trucker hats just don't cut it...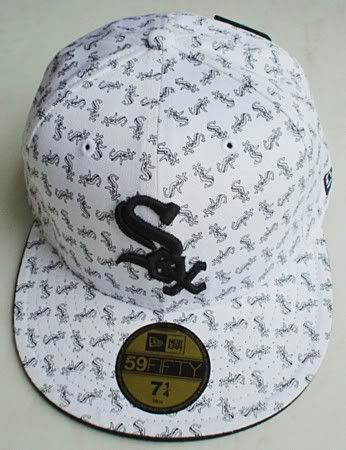 The music version of this...
E-40 feat. T-Pain, Kandi, Juelz Santana - U and Dat (B-more remix)
Not only did these dudes Aaron Lacrate and Samir go ahead and combine two of the most overt musical trends in recent memory (Hyphy and Baltimore House), but they went ahead and added a new Juelz Santana verse on the top, like putting sugar on your ice cream. I can't post anymore because I gotta go try on some skinny pants and all-over print tees.