Misc.-aline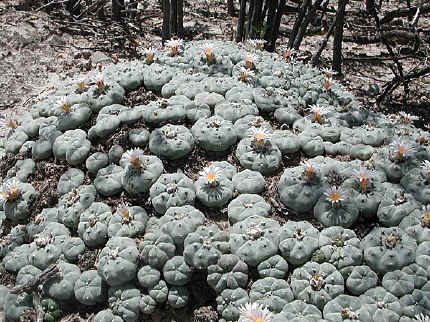 Here's some tracks for you to listen, pending you already nabbed those Outkast tracks, that track by the Game, the Killer Mike... the new Meth (If not, they're probably all here somewhere). For your consideration...
Asop feat. Slug - Moving at the Speed of Life
You know that Living Legends thing I was writing about below? This track is on it and actually pretty good. It took a lot for me to type that.
A Tribe Called Quest - Lyrics to Go (Automator Remix)
So ATCQ reunited for a freakin' videogame, NBA 2K7, because Phife Dawg really likes it, or something. Oh, well. Nobody really cares now. They got Automator to put together the soundtrack and he remixes this ATCQ classic, and it's actually nice. I heard the rest and it's pretty much garbage, even though it's got a crazy lineup of emcees, from San Quinn to Rhymefest to Ghostface.
Read more here.
Messcalen (Messy Marv) feat. Ice-T - On Da Corner
I know Messy Marv has been grindin' for a long time, but where the hell did he get Det. Fin Tutuola's phone number? I'm not sure if Marv counts in this Bay explosion (or is it a fallout now), but his album also has Redman on it. Nice. This song ain't bad either.

The Game feat. Ya Boy, Mary J. - Be Eazy
I already uploaded this when I thought to myself, What the hell am I doing? Anyway, Ya Boy--San Quinn's brother and K Fed's ghostwriter--is on this.