#1 Stunna!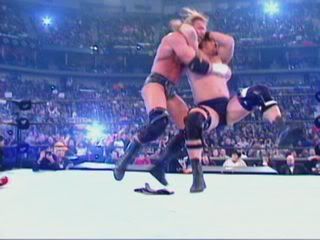 The Federation feat. E-40 - I Wear My Stunna Shades
Corey Hart - Sunglasses at Night
Did the Federation's "18 Dummy" make it anywhere other than the small spark in the Bay? RIP, "Hyphy." Anyway, now that everyone's over "Ghostridin' the whip," what's next? I guess stunna shades, which are just regular sunglasses (but, uh, crazy and ... big!). This Federation and E-40 track samples and interpolates the Corey Hart 80's hit.
Nation of Thizzlam
got another track that uses the song too, so pop on over thurr.
Big ass sunglasses, got 'em from Dave and Buster's ...